Rather than a Folksy Friday this week this is an extended post featuring lots of Halloween themed goodies I've discovered from a variety of online handmade retailers.
I'm a fan of Halloween as I love the atmosphere, colours and imagery associated with this time of year. I also enjoy a good spooky dress up if I have the energy and time to make a costume.

This year I'm planning on going to the Baltic's 'Fright Night' do. I went for the first time last year and it was a really fun night out. Everyone was dressed up and some of the costumes were brilliantly creative. My personal favourite was a scary version of the milk bottle cartoon character from Blur's music video for Coffee and T.V. Yes it was random but that's what made it so wonderful.
When it comes to dressing up for Halloween I'm a firm believer in home-made costumes. Buying/hiring an outfit from a fancy dress shop to me defeats the point. Half the fun is making it yourself and coming up with weird and wonderful ways to get the desired effect.
I plan on going as a spider this year, so I'll post some photos after the event if poss.
The picks in this post are based on things which would go toward the perfect Halloween party. Here's a selection of some of the creepy creations I found:
1st things first, you need to get some friends in for the party. These invitations are sure to catch their eye: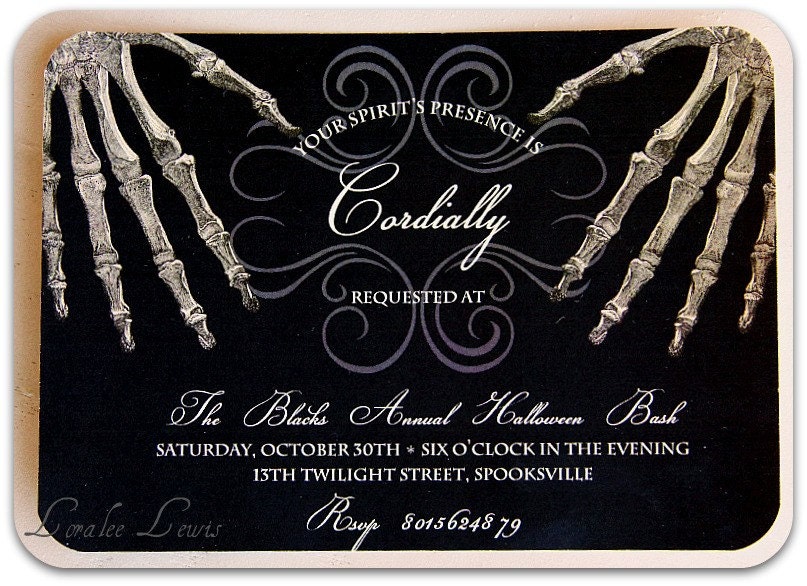 or how about this party pack, which would be especially good for a kids event:
To conjure up the right atmosphere decorations are a must. Heres some i found earlier. Spooktacular window decals:
A nice touch for your creepy (or crappy if it was my baking) cupcakes:
If its a more sophisticated Halloween bash, how about a nice wreath for the door?
or
Or what about this for a feature? Wowee!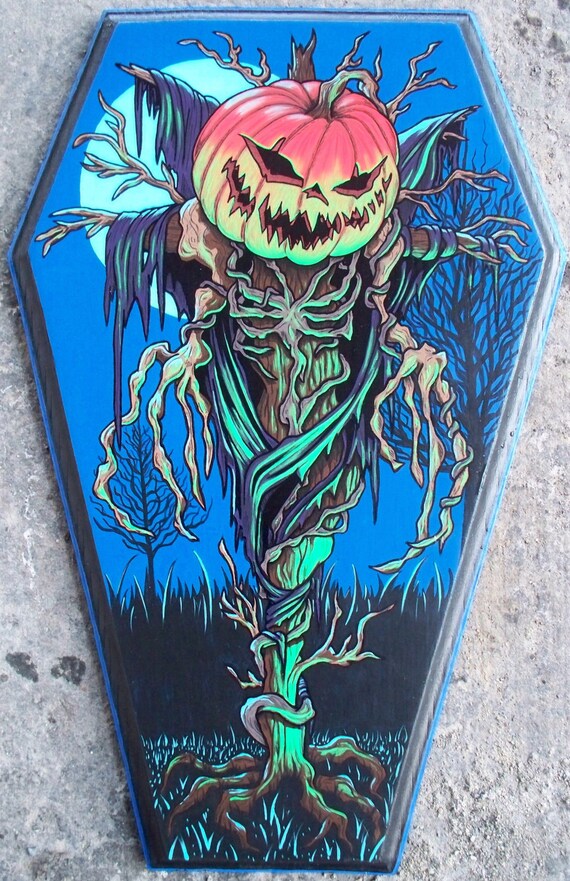 Now for the party food.
Finger food is always popular....mwahahaha.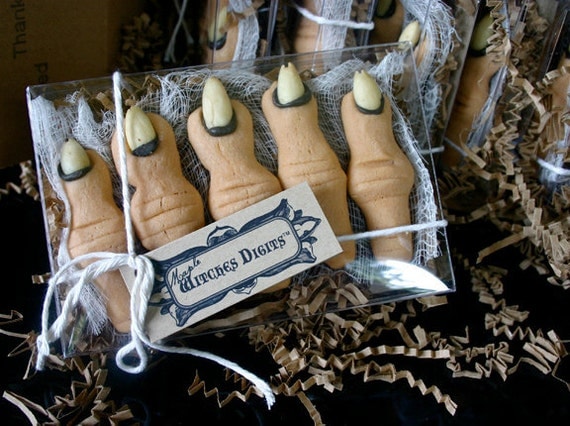 Cute chocolate treats. Yum!
I love these fab eye cake balls. They're sure to be a talking point.
Hmm what to wear? If you're as tired as me of seeing sexy witches and cats then its time to opt for something a little less cliche. If you have to buy a costume here are some good options (cash-flow dependent).
A stunning day of the dead costume. You'll be the hell, belle of the ball!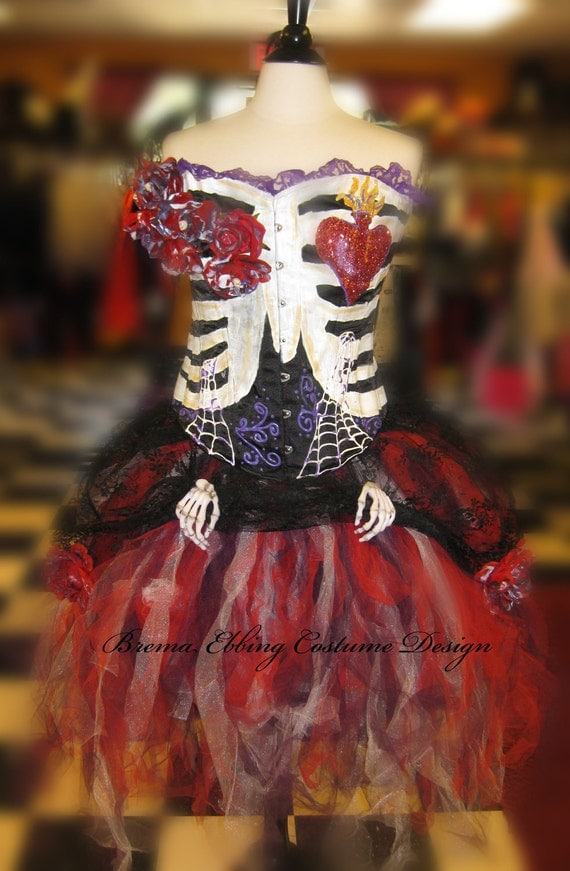 If you need some wings for your costume then these are pretty flipping awesome: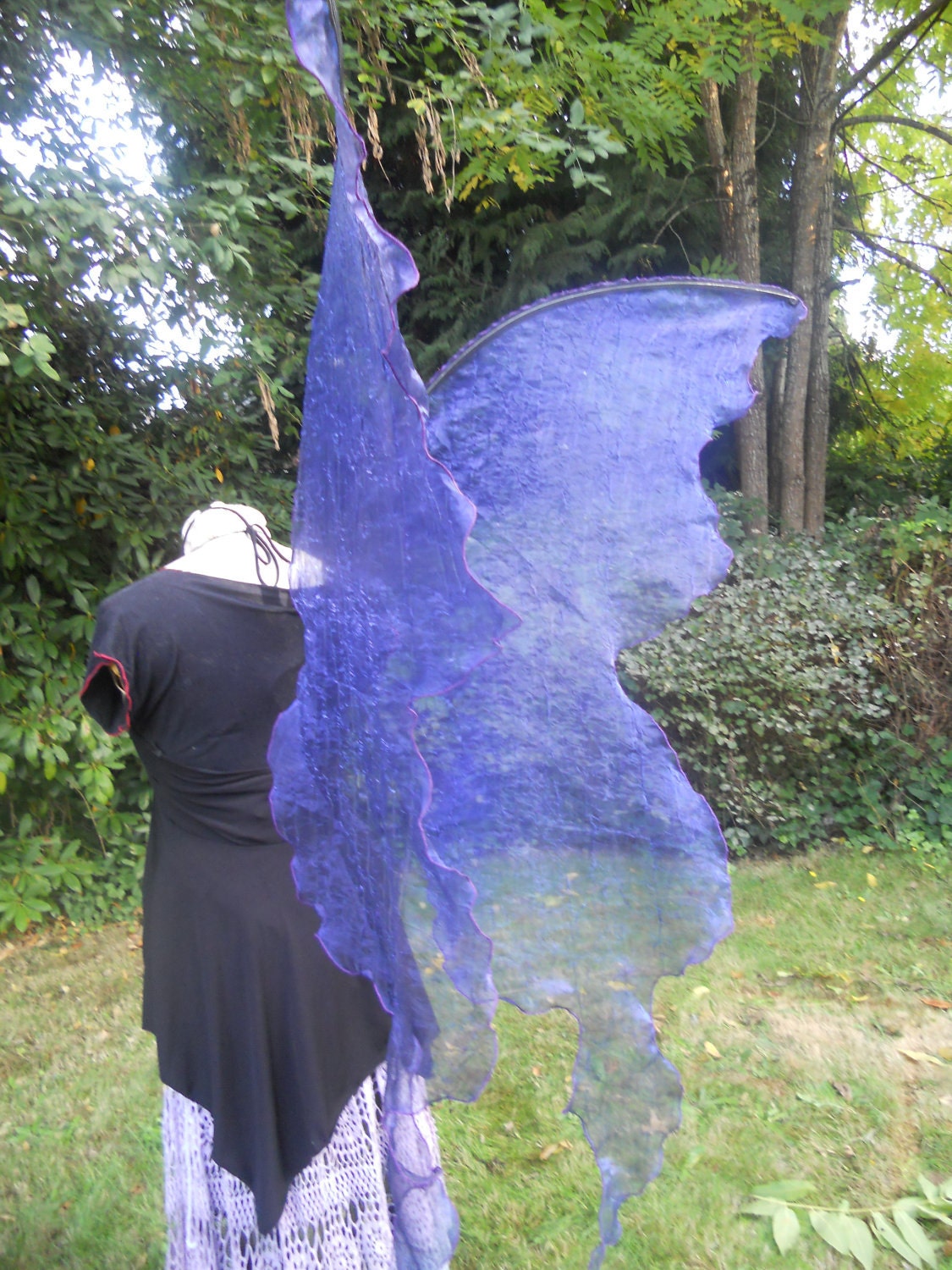 I found a shop on etsy called
PoshFairytaleCouture
. Go take a look. Some of the stuff on there is out of this world. Unfortunately my dressing up budget at the moment wouldn't stretch that far. However if money wasn't an issue then i'd be getting this: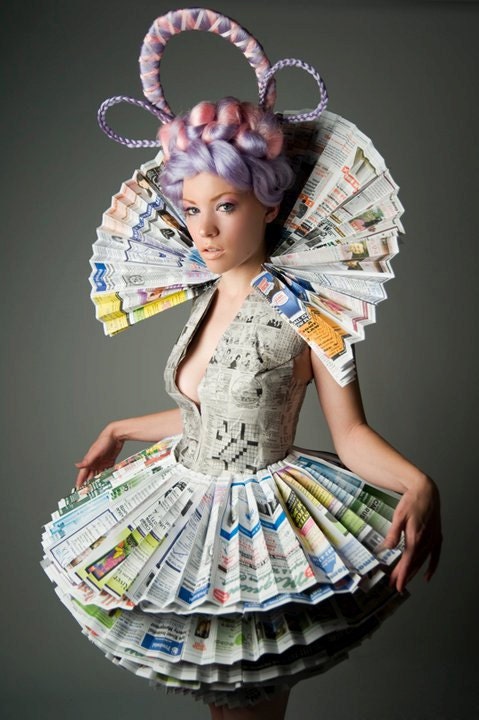 Okay its not spooky, but it would certainly win you a few fancy dress prizes for the most obscure and wonderful creation.
For those friends who can't make it along to your most fabulous handmade halloween bash, poor sad folk that they are, they'll just have to make do with a Halloween card. These will go someway to help compensate:
Have a good one. If anyone else is going to the Baltic Fright Night, say hello to the friendly spider.