Now for the pretty pictures - today's challenge results.
Just a couple today.
So first off here is my animal; a little kitty come to say 'hello':
And now....... its 'Animal' from the Muppets! Yay: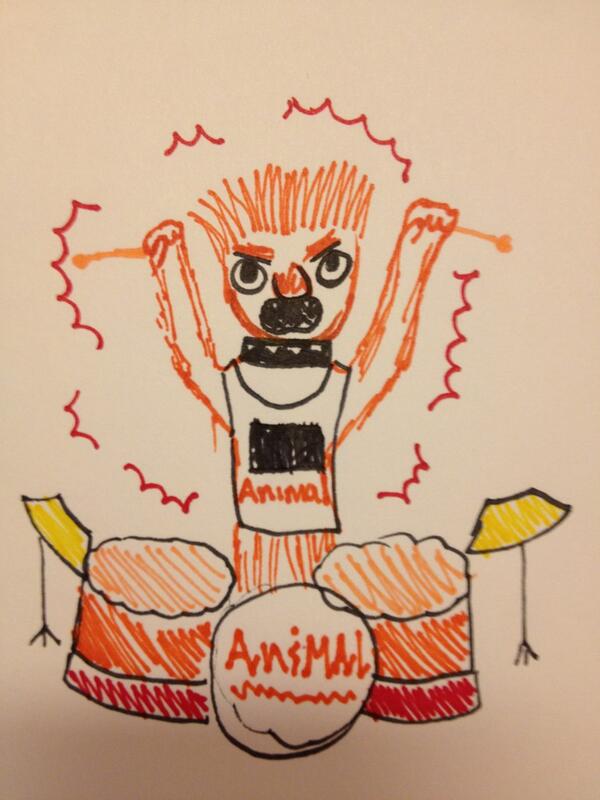 Thanks
@
RedtheCardinal
for your draw - nice interpretation :)
Well thats all for today, short and sweet!